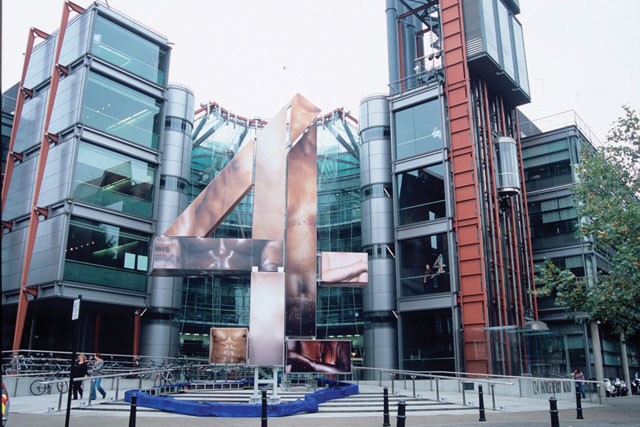 Inkley, who has been responsible for leading Channel 4's tightly controlled airtime management for the past 14 years, was described by one TV buyer today (29 June) as the "most influential person in TV you've never met".
He will leave Channel 4 on 3 August and it is thought that he is planning to take a few months off before deciding his next step.
Inkley joined Channel 4 as an airtime manager in 1992 and was promoted to airtime controller in 1996. He then became head of airtime management in 1998.
Jonathan Allan, Channel 4 sales director, said: "Merlin has been a fantastic asset for C4 as he is so sharp and brilliantly analytical, plus he has an amazing enthusiasm and knowledge for complex systems development. We wish him well in this next stage of his career."
Inkley is the latest in a line of executives to leave Channel 4 since former OMD UK managing director Allan joined the broadcaster as sales director in September last year.
Steve Alexander, Channel 4's long-time trading lead leaves this week, and last month, it emerged that Daren Benton, the former deputy head of strategic sales at Channel 4, is to join Arena Media as its head of investment.
Since Allan announced a restructure last October, Mike Parker, head of strategic sales and commercial marketing, David Charlesworth, head of sponsorship, funded content and product placement, and Errol Baran, head of future and digital media at Channel 4, have left the business.
Inkley will not be directly replaced, but Channel 4 is looking both internally and externally for a head of airtime management and advertising operations.
The broadcaster has yet to appoint someone to the position head of digital and partnership innovation, which was created during Allan's restructure.
Follow Maisie McCabe on Twitter @MaisieMcCabe