Meta and Alte Nationalgalerie Berlin "Magical reflections" by Makemepulse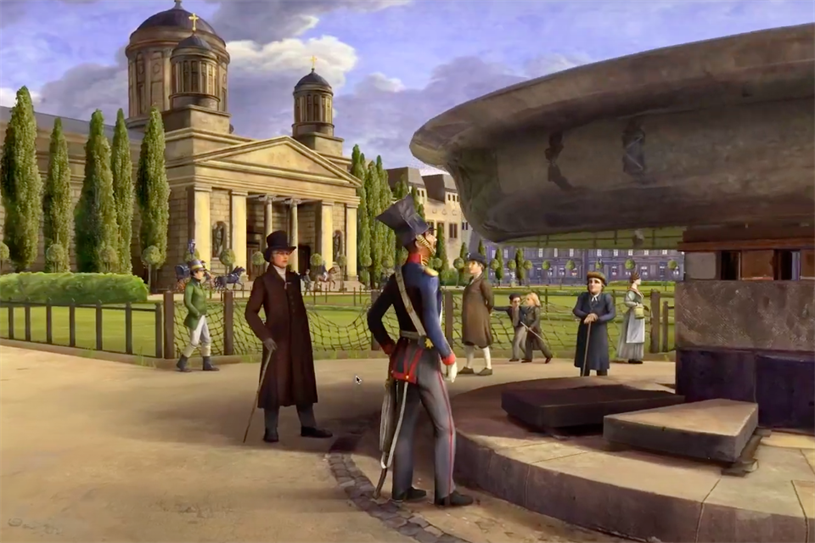 Meta and Alte Nationalgalerie Berlin have collaborated to create a VR/XR experience that connects visual and virtual arts.
Working with international production company Makemepulse, the installation captures the creative vision of the old masters, and transforms their artworks into virtual photography "hotspots".
The cinematographic 3D gallery means art lovers are able to view a variety of paintings, zoom in for a closer look and rotate a camera to experience the pieces from multiple angles.