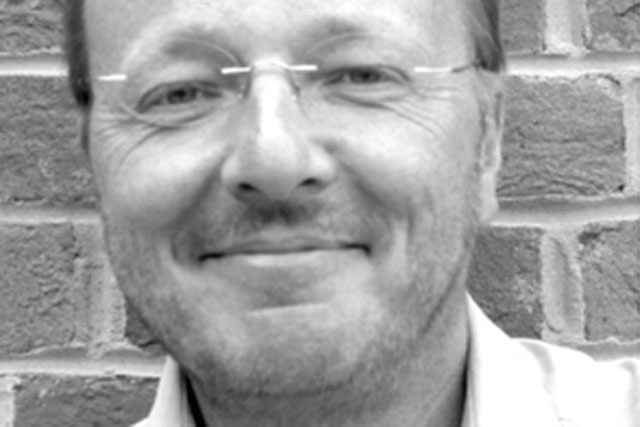 The consultancy group will now be housed in Meteorite's offices in central London. Both Meteorite and Your Future will continue to be run as standalone businesses, however, they will also collaborate on business strategy, brand innovation, customer acquisition and retention.
The collaborative partnership will be called The Growth Group, as part of Meteorite's new initiative aimed at widening its planning and consultancy offering for new and existing clients.
Your Future chairman John Wringe will take a leading role in the development of The Growth Group. The consultancy was founded in 2004 by Simon Ratcliffe and Clive Cooper, who will remain directors of the consultancy.
Your Future's clients include Coca-Cola, Kelloggs, ITV, Akzo-Nobel, Which?, BBC, Bernard Mathews and Prêt a Manger.
Hugh Bishop, chairman of Meteorite, said: "As clients emerge from the recession leaner, less debt dependent they will increasingly need to stimulate business, brand and customer growth through the fast and efficient application of lateral strategic thinking as well as innovation and a focus on customer acquisition and retention."
Wringe said: "We're excited to be creating a timely new model and offering in The Growth Group, which we know fits exactly with an emerging client need."