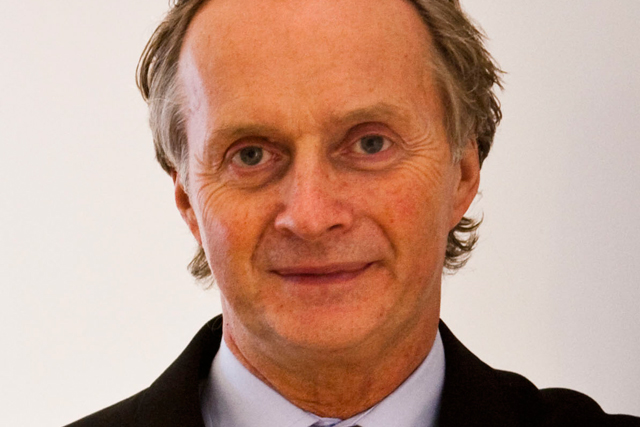 In July, the fledgling financial services brand became the UK's first new high street bank in over 100 years, offering extended opening hours of 8am to 8pm, including at weekends.
Having secured an additional £50m in funding, Metro Bank is now aiming to launch eight stores in the London area in its first 12 months. Sites earmarked for openings include Tottenham Court Road, Kensington High Street, Croydon, Uxbridge and Bromley.
According to Anthony Thomson, Metro Bank chairman, the brand has already signed up more customers than it expected to do in its first year, with consumers "driven by a hatred of their [previous] banks".
Thomson said: "We're appealing to all kinds of customers, and people are coming in very early and very late to open accounts because of the overall experience they get when they come to us."
He said that rival high-street banks have attempted to extend branch opening hours in competition, and expects to see competitors increasingly focus marketing around customer service rather than interest rates.
Despite commitments by Tesco and Virgin to roll out high street banking propositions, Thomson suspects there will be no new entrants to the UK market next year. He said "We've clearly had first mover advantage. The whole authorisation process takes longer than people imagine, so it wouldn't surprise me if there are no launches in 2011."
Metro Bank will again ramp up marketing and communications around each branch launch, and has hired field marketing officer Claire Haylock to help co-ordinate PR and advertising activity.
When the brand launched in July, it rolled out regional print ads featuring the tagline "Join the revolution".