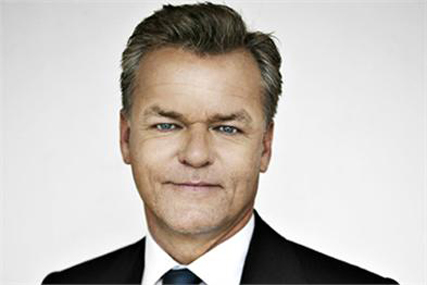 The freesheet newspaper group has appointed internal candidate Christian Quarles to the new role of vice-president of global marketing.
Metro International publishes its Metro freesheet in more than 100 major cities worldwide, but not in the UK. Metro in the UK is owned by a different company, Associated Newspapers, publisher of the Daily Mail.
The appointment of Quarles, who joined the newspaper group in 2004, comes as Metro plans its first global branding campaign, which kicks off next year.
Before joining Metro, Quarles worked at the global skincare company, Beiersdorf, and also at the Swedish tabloid newspaper Aftonbladet.
He is also marketing director for Metro Sweden.
Quarles said: "As recently announced, Metro will launch its first global branding campaign in 2011. The traditional set-up of working with a creative agency will be abandoned and we will instead create a brand team consisting of the best freelancers on the market.
"One of my most important tasks will be to lead this brand team in order to turn Metro into a global premium brand – highly recognised by readers, advertisers, employees and competitors alike."