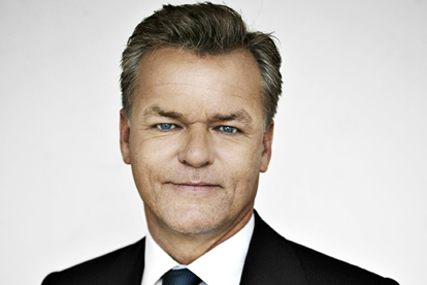 The company, which has grown rapidly to become one of the largest newspaper groups by footprint in the world, reported net revenues in the second quarter of €57.3m (£47.9m), up from €60.7m (£50.75m) the year before.

However, overall, the company still reported a first half loss of €5.3m (£4.4m) after it suffered a €5.8m loss in the first quarter of the year. The company, whose free newspaper model relies solely on advertising, has been forced to cut costs and pull back during the global downturn.

It closed its operations in Spain last year, prompted by the declining advertising market.

Metro is published in more than 100 major cities in 19 countries across Europe, North and South America, and Asia. However the free morning title Metro in the UK is published by Associated Newspapers.

The group highlighted the winning of the tender for the right to distribute the newspaper in the public transportation system in Hong Kong during the period.