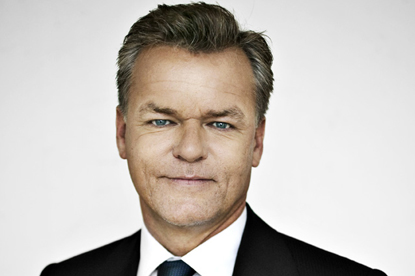 The newspaper group, which recently announced plans to sell its loss-making US newspapers, said that losses last year in Italy and Portugal totalled €2.5 million.

Metro, which is currently attempting to attract a new wave of investment through a rights issue, also revealed that its sales in April declined by 18 per cent against the same month last year to €19.2 million.

Led by the chief executive, Per Mikael Jensen, Metro said that sales in May are expected to decline by 9 per cent.

The publisher, which produces a free newspaper in 100 cities across 18 countries, is hoping that its strategy of consolidating in Europe will pay off.