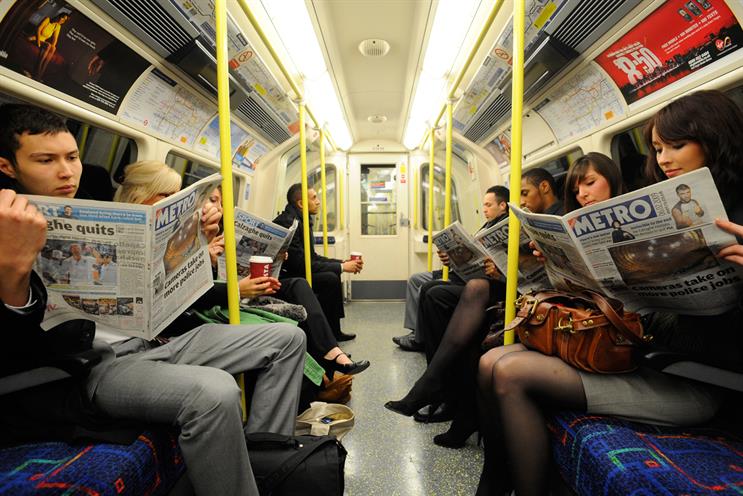 Story will be led by the creative director, Sophie Robinson, and brings together members of its planning, insight, editorial, design, production and project management teams.
The operation will work with media agencies to deliver what it claims are bespoke solutions for advertisers including resources in areas such as pitching and production.
Robinson cited Metro's content partnership with HP as an example of brands looking to extend their relationship with the title beyond traditional advertising.
She said: "Brands are turning to us to create long-term content partnerships that will be both noticed and memorable for our urban professional audience.
"By reorganising and blending the different skills, we have been able to launch our new agency, Story, which sets us up to do anything from pitch to create and produce. Around 75 per cent of briefs already ask for content creation, so we are responding to what our clients want."
The launch of Story follows that of The Guardian's de­dicated content division, Guardian Labs, in February.