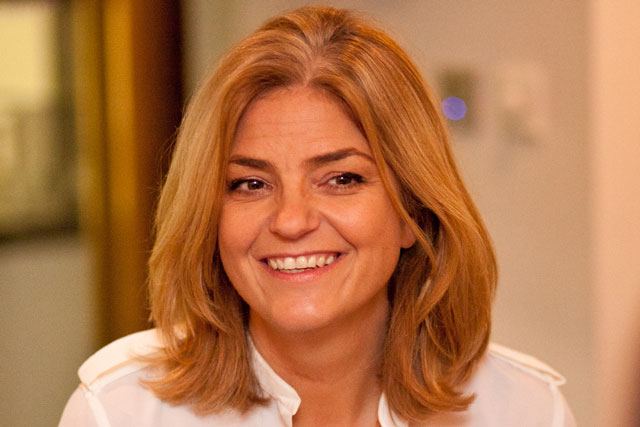 Metro, which recently struck a £2m deal to publish Adidas cover wraps every day during the Olympics, has made a number of changes at the top of its commercial structure, introduced by managing director Linda Grant.
The changes mark a significant move by Grant, who replaced Steve Auckland as managing director of the newspaper last year.
The commercial director – who will oversee business-to-business and business-to-consumer ad revenues – will report to Grant and is expected to be appointed in the coming weeks.
Other changes include Grant Woodthorpe shifting from his sales director post to take up the role of investment director. He will still be involved in agency deals, but will have more responsibility within the Metro parent group, A&N, which includes the Daily Mail, The Mail on Sunday, and a number of regional titles.
He will also be involved in cross-platform opportunities at the Metro.
Bridget Stanley, previously head of commercial product development at Microsoft, will now take up the role of head of agencies, also reporting to the new commercial director.
Sophie Robinson, previously Metro's planning director, has been appointed to the new role of creative director, where she will be charged with looking for new creative areas for growth at the newspaper.
Metro said the restructure had not prompted any redundanices among the 21-strong commercial team.
Follow @johnreynolds10