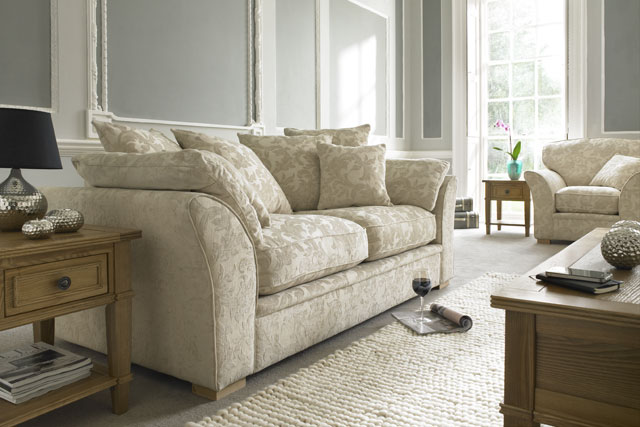 Financial troubles forced the retailer into administration in November 2008 and, after failing to find a buyer, it closed its 111 stores in December that year with the loss of 1,400 jobs.
The MFI brand was bought by private equity firm Walker Capital in 2010 and its relaunch as an online-only offering has been in development for nearly two years.
MFI will position itself as a brand, "offering high quality luxurious and affordable home furnishings, excluding kitchens, with a first class customer service'"
The retailer is plunging straight into the Christmas price-promotion battle by offering customers 60% off orders placed before 12 December.
Walker Capital has experience of the online retail market, as it also owns brands including Victoria Plumb, an online and mail order bathroom retailer.
MFI carried out market research that suggested customers would buy home furnishings online if the customer service was '"first class" and products were of high-quality and affordable.
Customers will be able to stipulate a preferred delivery date and track delivery at every stage to reassure them the product is being delivered on time.
The management team at MFI includes commercial director Adrian Storr, who spent three years as merchandise director at MFI between 2005 and 2008.
Follow Matthew Chapman on Twitter @mattchapmanuk