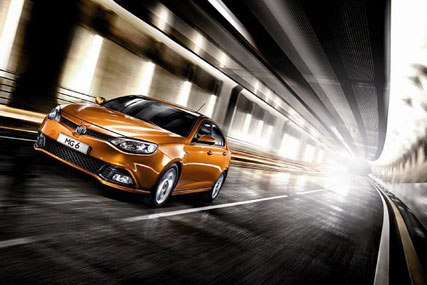 The agency won the business after a pitch against The Red Brick Road and the previous incumbent on the account, Room 251.
DCH will now create a series of TV, digital and direct marketing campaigns aimed at promoting a range of soon-to-be launched models, as well as helping to reposition MG as a more modern and relevant brand.
The agency's first work for the company will be to promote the launch of the MG6, a new upper-medium-sized vehicle due to roll out in the UK later this year.
It will also promote the MG Zero car, which was recently unveiled at the Beijing Motor Show and is due to launch in September 2011.
Room 251 has worked on the MG business for just over three years, after being appointed by the company in 2007 to help relaunch the brand in the UK.