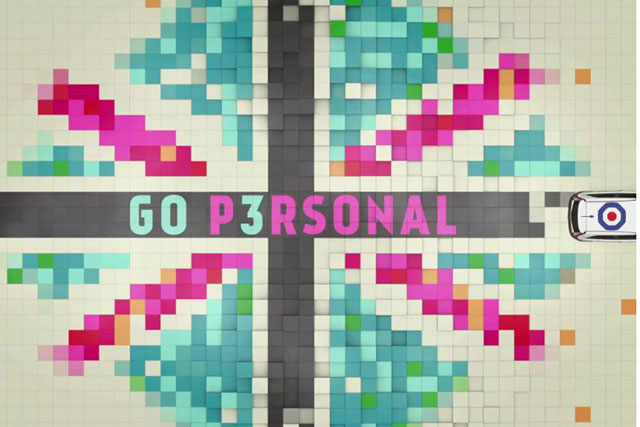 The new ad, which breaks tomorrow (Friday 1 November), is called "Go P3rsonal" and showcases cars driving through an array of British images, from marching Beefeaters to dancing 60s models.
The campaign promotes MG's new car, which the brand claims can be personalised by consumers in up to a million ways, using its online configurator.
Personalisation options allow customers to explore trim levels and colour options, as well as personalising vehicles with a range of wheel options, coloured wing mirrors and roof, body and bonnet decal kits.
While MGs are still designed, engineered and assembled in Longbridge, Birmingham, the marque's rights were bought by Nanjing Automobile Corporation (NAC) in 2006, which merged with Fortune 500 company Shanghai Automotive Industry Corporation (SAIC) a year later.
This new marketing push marks the first major above the line work from MG since 2011, which promoted the MG6 sports model targeting consumers looking for an "affordable, premium" vehicle, emphasising a "Built in Britain" message.