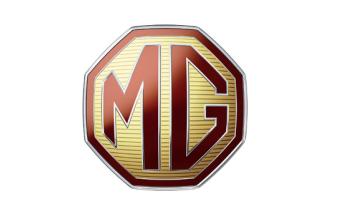 Jones will take responsibility for UK sales, marketing, PR and aftersales, as well as the development of the MG brand. He has previously worked as brand manager at Bentley and marketing director at Kia UK.
'MG is a much loved iconic British brand that now has SAIC as a proud new owner, capable of developing the brand on a global basis,' said Jones.
'SAIC are already playing a leading role in China, now the world's largest car market, and have ambitious global plans for the MG brand.'
MG is now owned by Chinese firm SAIC, and re-commenced production at Birmingham's Longbridge plant last year.
It launched its first advertising since the 2005 break-up of MG Rover last autumn, focusing on its TF LE500 model.