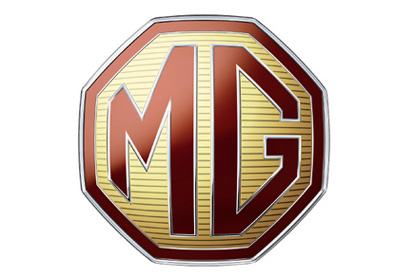 Peter Brooking, the marketing manager at MG, is heading the search and may widen it to include media planning and buying agencies.

MG, which was bought out by China's Nanjing Automobile Group in 2005, currently uses the agency Room 251 to produce its advertising, while Brilliant Media handles its media planning and buying.

Room 251, which works predominantly from MG's offices, was launched by the Cogent Elliott founder Bill Husselby to handle the UK relaunch of MG in 2007.

MG's most recent marketing activity, a print and outdoor campaign, launched in August last year and aimed to promote its return to Birmingham's Longbridge plant.

Brooking said: "We are looking at doing a review at the moment and we've narrowed it down to some agencies we're hoping to talk to."