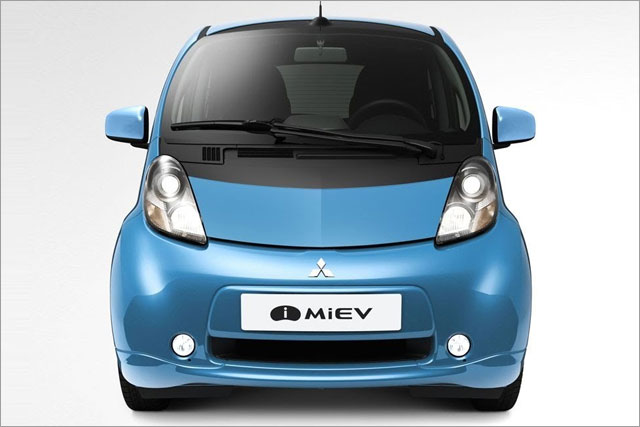 MG OMD has held the account since 2001, when it was valued at £6m, following Mitsubishi UK's split from full-service agency Roose & Partners.
Agencies interested in the account have been asked to provide a one-pager saying why they are the agency for the car marque by 2 March.
A spokeswoman for Mitsubishi UK said MG OMD would repitch. A spokeswoman for MG OMD had not returned requests for comment by the time of publication.
Mitsubishi has lost ground in recent years to other car manufacturers and has struggled to emulate the 1990s success of the Space Wagon and Space Runner models.
According The Society of Motor Manufacturers and Traders, Mitsubishi had a market share of just 0.51% in 2011, down a fifth compared to 2011 and lagging other Japanese brands such as Honda (2.61%) and Toyota (3.79%).
Follow Maisie McCabe on Twitter @MaisieMcCabe