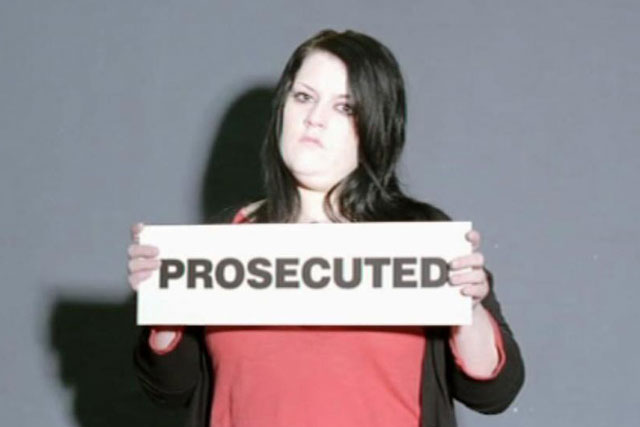 Manning Gottlieb OMD won the business after a pitch through COI that also involved the DWP roster agencies MEC and PHD.
MEC looks after the work for the DWP's Jobcentre Plus initiative, while PHD is responsible for work relating to benefit fraud.
A DWP spokeswoman said: "We will be launching a campaign to communicate information to people who will be automatically enrolled into a workplace pension from October 2012 to help them save for their retirement."
Creative will be overseen by DDB UK, which has previously handled pensions-related activity for the DWP.
The DWP has also worked with other COI roster creative agencies, such as Cheethambell JWT, on a project-by-project basis, but recent advertising activity has been minimal due to cuts in government spending.
The last major DWP activity broke last year to highlight the consequences of benefit fraud through a TV campaign. Cheethambell created the ads, which featured actors playing people who thought they could get away with cheating the benefits system.
The DWP's pension initiative is the latest to be signed off for ad support following the Department of Health's Change4Life initiative and a Ministry of Defence campaign focusing on recruiting reserves to the armed forces.