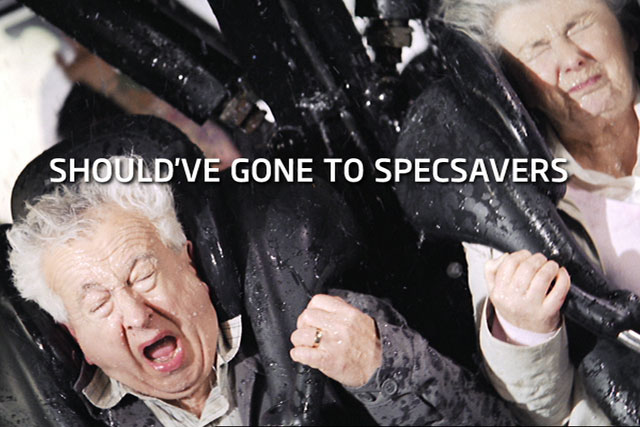 Initially, Specsavers shortlisted MG OMD and MEC alongside Vizeum for the business but Vizeum was knocked out of the pitch on Monday (16 April).
Specsavers called a review of its media planning and buying requirements in January
as part of a "statutory best practice" approach to its suppliers. MEC worked on the brand's national planning and buying account and MediaCom on its regional business.
The process was led by Specsavers' global marketing director, Richard Holmes, and the marketing director, Tim Orton.
Holmes said: "We've enjoyed an extremely productive seven-year relationship with MEC, who have been instrumental in helping us to build and position the Specsavers brand as the number one choice for eye and hearing care.
"We are now entering a new and exciting stage of our development and, after a very close-run pitch process, we have selected OMD as our partner for that next phase. I would like to extend my sincere thanks to MEC for all their hard work on our behalf over the years."
Last year Specsavers temporarily dropped its 'Should've gone to Specsavers' strapline but soon reverted back to the strapline in an ad earlier this year featured a naked man mistakenly walking into the kitchen of a Gordon Ramsay restaurant.