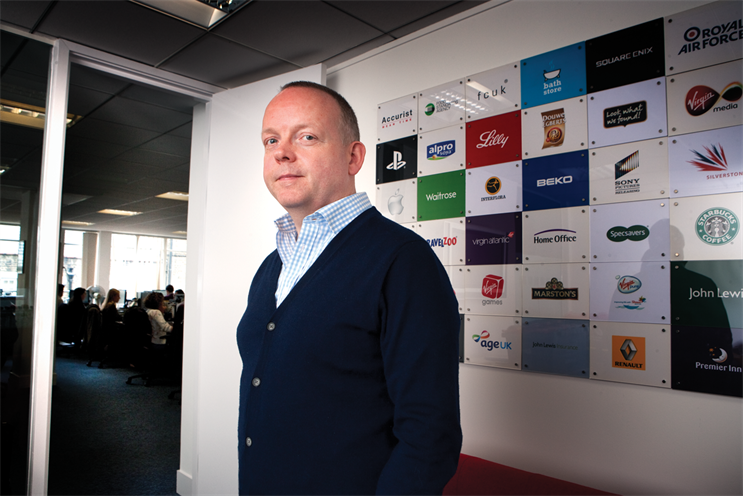 In his new role, Ffitch will continue to report to Philippa Brown, the chief executive of Omnicom Media Group, and focus on strategy for the agency and strengthening partnerships with clients.
Ffitch has been the managing director for seven years and becomes the first chief executive of the agency. He will be the only chief executive in the OMD Group, which includes OMD UK and M2M.
Brown said: "Robert is a true professional and a fantastic operator who has led MG OMD to achieve great results for the agency and its clients."
Following Ffitch's promotion, Paul Knight, previously the executive director for operations, has been promoted to chief operating officer.
Toby Heiser, the head of MG OMD's entertainment division invENTS, takes on the role of chief client officer, while Tim Pearson, the head of retail, adds the position of head of agency development to his remit.
The changes reflect growth at MG OMD. Headcount is up more than 40 per cent since 2010 and billings rose 15 per cent in the same period, buoyed by wins such as the £39 million Specsavers account.