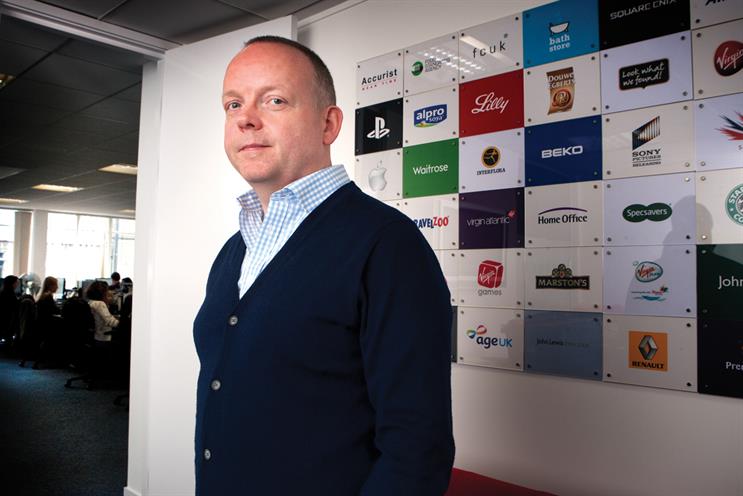 When they move desks at Easter, every member of the 290-strong agency will get a new job description. More than one-third of staff will sit in a new "client team" created from the merged comms planning and digital planning departments.
A "planning support team" of 12 will support the client teams by leading planning projects.
MG OMD has also scrapped its separate teams for platforms such as TV and press, and created an "investment and activation" division with cross-platform buyers and digital activation and publishing teams that will liaise with media owners.
A new content and experience unit, which the agency claims will now represent 30 per cent of revenue, will handle social, mobile, content and experiential, and create activity similar to last year's PlayStation "for the players since 1995" with Drum.
Robert Ffitch, the chief executive of MG OMD, said: "There's an opportunity for a greater sense of equilibrium in terms of the contribution that a media agency brings to the party."
MG OMD has also hired Caroline Clancy, the digital strategy director at Vizeum, and Sam Battams, an innovation director at the same agency, as the head of tech innovation and tech innovation director respectively.
In 2012, Havas Media (then MPG Media Contacts) restructured to focus on "big, meaningful, cross-platform ideas" and Walker Media combined its TV and digital display buying teams.
Simon Daglish, a group commercial sales director at ITV, said as the buying side of media becomes more consolidated, it would be up to the agencies to differentiate themselves through their "creative media services" such as planning and content.