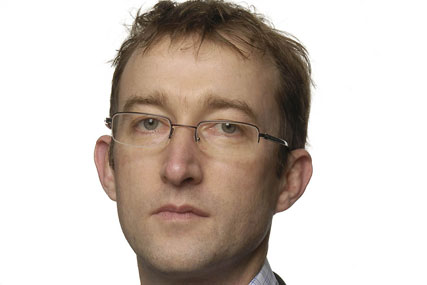 Mortimer will be responsible for supporting the delivery of Sky's marketing objectives by maximising the impact and efficiency of its communications through multiple channels.

He will also help to develop and implement an overarching media strategy for Sky. He will take responsibility for its above-the-line media budgets across all of its principal brands, and will report to group marketing director Robert Tansey.

At Omnicom agency MG OMD, Mortimer was executive director, head of communications planning, and worked on clients such as the Virgin Group.

Before joining MG OMD in 2005, he worked at Aegis media agency Vizeum from 2000 and rose to the position of associate director. He started his career at Saatchi & Saatchi, where he was a media manager.

Tansey said: "Sky wants to make sure that we're communicating with the right audiences as effectively as possible. As we move towards 10 million customers and beyond, Andrew's wealth of planning experience will be vital in helping us make our communication strategies more sophisticated and more efficient."

Last week, Sky launched a review of its £10m-plus digital agency requirements.

The broadcaster currently works with Brothers and Sisters, AKQA, Soup, Bigmouthmedia and Diffiniti, but is reviewing all of its digital requirements across search, display, social media, affiliates and digital creative work in the UK.