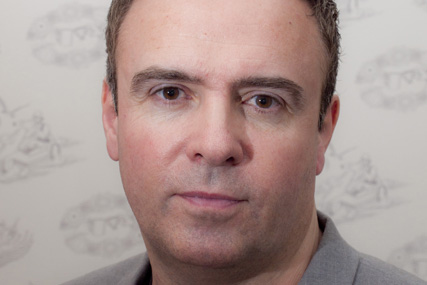 He joins this month and will report to the executive creative director, Nick Darken.
During his career, Campbell has worked for several agencies, including JWT London and Mojo New Zealand.
While at Saatchis, Campbell was responsible for creating the award-winning "switches" campaign for the Multiple Sclerosis Society, as well as the controversial "read this you piece of shit" ad for Anti-Slavery International, which won a Cannes Press gold.
Meanwhile, Albion has hired Andy Beaumont as its creative technology director. He joins from Outside Line, where he had been the digital agency's technical director for the past year.
Jason Goodman, Albion's chief executive, said: "Hiring Michael and Andy is part of our strategy to build our expanding base of craft skills."