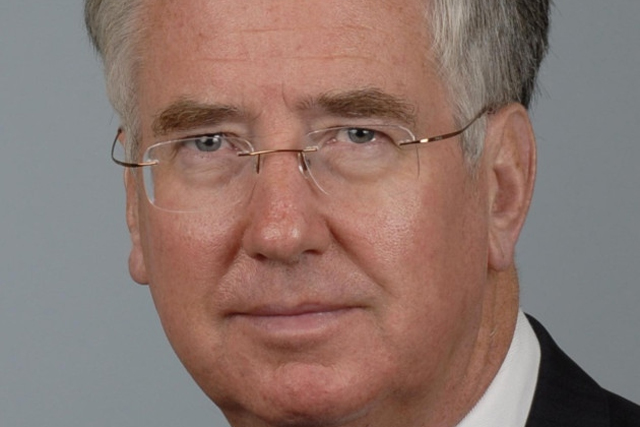 The event, run jointly by the Marketing Agencies Association (MAA) and the Government-backed StartUp Britain initiative will run from 15 to 19 July. It aims to highlight the role and contribution of the marketing industry to the British economy.
Fallon will discuss how marketing helps drive the economy by promoting young businesses at a breakfast reception at the Department for Business, Innovation and Skills (BIS) conference centre on 15 July.
The official opening at the Queen Elizabeth II Convention Centre will follow the breakfast.
Agencies such as Saatchi & Saatchi X, Archibald Ingall Stretton, iris, Gyro, Initials, WDMP, Exposure and JWT will offer advice to entrepreneurs and host workshops on the latest marketing tools and strategies.
Scott Knox, the managing director of the MAA, said: "Entrepreneurialism is the lifeblood of the British economy and not enough is being done to help start-ups.
"Marketing plays a huge role in the success of young businesses and the week is designed to highlight this, as well as provide access to some of the industry's best agencies."
A round table event, 'The Big StartUp Business Brainstorm', held on 17 July will also offer start-ups the chance to discuss their marketing challenges with the top industry creatives, planners and account handlers.
The week will end with a 'Win a Marketing Agency for a Year 2013' competition, which last year saw nine start-ups vie for agencies services.
The initiative will be expanded with a national tour and will reach 30 cities across the UK during July and August. The tour aims to increase the number of new businesses in the UK to 500,000.
For more information see: www.marketingagencies.org.uk or join the conversation by using the #marketing4sub hashtag.