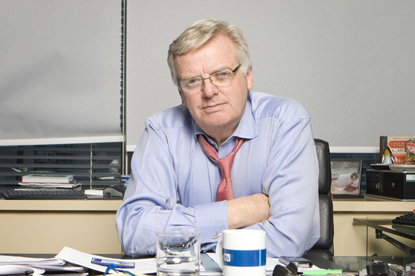 The broadcaster is expecting to have a new chief executive in place by the end of the year, with Grade staying on until then to see ITV through regulatory reviews around CRR and public service broadcasting.

Internal candidates are likely to include John Cresswell, the chief operating officer, and Rupert Howell, the managing director of brand and commercial.

However, the broadcaster is expected to conduct a thorough trawl of external candidates before making an appointment.

Grade, the former chairman of the BBC and chief executive of Channel 4, joined ITV in January 2007 and has since had to combat a significant downturn in TV ad revenues.