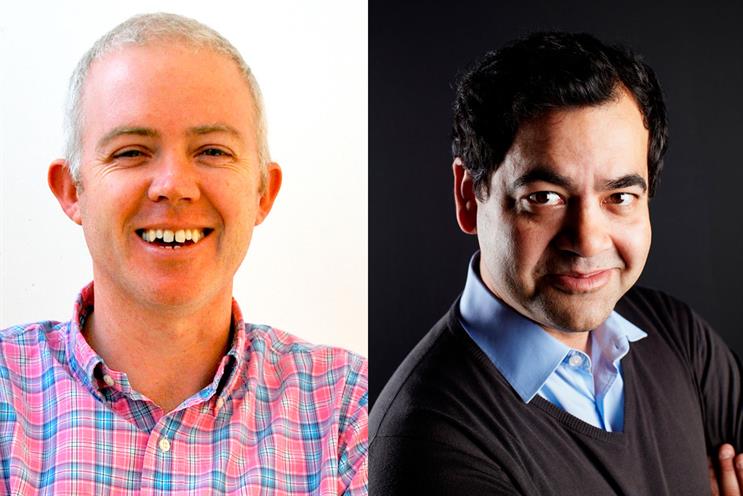 Islip, who has been the UK managing director since 2012, will continue to report to Pillai and will be responsible for "driving ongoing growth".
His remit will also include guiding strategy with key clients, building new partnerships and launching "innovative service offerings".
Pillai, who has been the UK chief executive for four years, will continue to report to Ewen Sturgeon, the international chief executive whose remit includes Europe.
Pillai has been tasked with developing the growth of DigitasLBi in the Middle East and Africa by leading large pitches. He will work with "high-growth potential clients", identify acquisitions and attract talent.
Sturgeon said: "Both Anil and Michael are first-rate leaders and deserve to be moving up within DigitasLBi. They will ensure that our clients continue to receive the best possible service, whether that be in the UK, the Middle East, Africa or somewhere we haven't even thought of yet."
Before becoming the UK chief executive in 2011, Pillai was the managing director for five years. He expanded the agency to include Lost Boys, Kitcatt Nohr and DigitasLBi Commerce.
Pillai said: "I can't wait to start leveraging the expertise of the UK business to drive growth, champion creativity and instil DigitasLBi's culture across our emerging Middle East and African markets."
Islip said: "We're going to continue developing our capabilities and do bigger and better things for our clients."