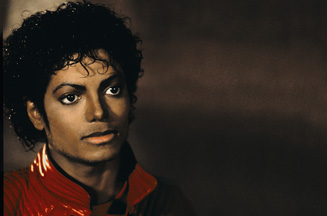 Although Michael Jackson stickers were helping to shift boxes of children's cereal before he was 12, it wasn't until 1984 that he appeared in a TV commercial to promote Pepsi to a "new generation" using carefully choreographed mini-film (although not careful enough not to burn the singer's hair in the making of the ad).
When then long-time Pepsi ad agency BBDO and the King of Pop at the height of his popularity worked together to rewrite the lyrics of "Billie Jean" and "Bad" to sell fizzy drinks, it opened the floodgates to big companies signing up celebrities as brand ambassadors.
Dusenberry wrote in his book "Then We Set His Hair on Fire: Insights and Accidents from a Hall of Fame Career in Advertising.
"Let's face it. Much of the work we do in our industry doesn't set the world on fire. But every once in a while, if the advertising gods are smiling, something you do takes on a jet-propelled life of its own and lifts off into outer space. Your idea, your client, your message go orbital."
Addendum
We have been informed that Pepsi wasn't the first brand to sign up Michael Jackson in a TV advert. Here's one from the US in the 1970s by Post Cereals for Alpha-Bits.