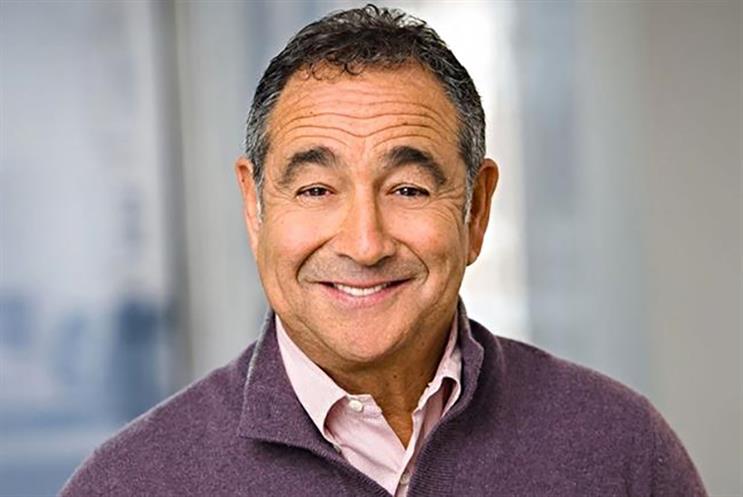 Ascential, a UK-based events and media information business, is paying $69 million initially in cash for 100 percent of MediaLink, with further payments dependent on performance between now and 2021.
The deal will take Ascential further into the "C-suite" as MediaLink is known for its high-level connections, including advising boards on headhunting, running advertising pitches and deal-making.
Ascential describes MediaLink, which was founded by Kassan in 2003, as "a business that drives competitive advantage through advisory business services for a wide range of companies spanning early stage to established global entities across the media, marketing, advertising, entertainment and technology industries."
Kassan will continue in his role as chairman and chief executive of MediaLink, which employs more than 120 people in the US and made profits of $14 million on sales of $56 million last year.
He said: "This is a transformational moment for MediaLink. Propelled by the global footprint of Ascential and the combined resources and talent of our organizations, we are going to write the greatest chapter in MediaLink history."
MediaLink has been working with Cannes Lions' clients since 2011. Kassan's company is also active at other major global gatherings such as CES in Las Vegas.
Duncan Painter, Ascential's chief executive, said: "MediaLink is a leader in its industry, with a strong and very visible brand presence in the US.
"MediaLink is an excellent fit with our existing Ascential offering and I am confident we can help accelerate MediaLink's business into new markets by using our assets and infrastructure.
"I see synergies between MediaLink and our portfolio of products to significantly help accelerate our existing businesses and create additional value for shareholders."
Recode, the US news website that covers the tech industry, described MediaLink in a profile two years ago as "the media world's shadowy overlords" and the "puppet masters behind almost every deal in the modern media landscape."
Ascential said MediaLink will be run separately within the group because "neutrality is a key focus of both businesses," although they will look to build on their Cannes Lions relationship and "start new ones" when it is "appropriate."
LionTree Advisors advised MediaLink on the sale.
Other media information groups have been looking to move into advisory services.
Centaur Media paid £3.35m for Oystercatchers, a British intermediary that manages advertising pitches, last year.