Michael Roth: IPG will not 'do a Havas' and pull Google spend
Interpublic chairman and chief executive Michael Roth lamented the duopoly of Google and Facebook at an Advertising Week Europe session today but said IPG would "not do a Havas" and freeze advertising on Google.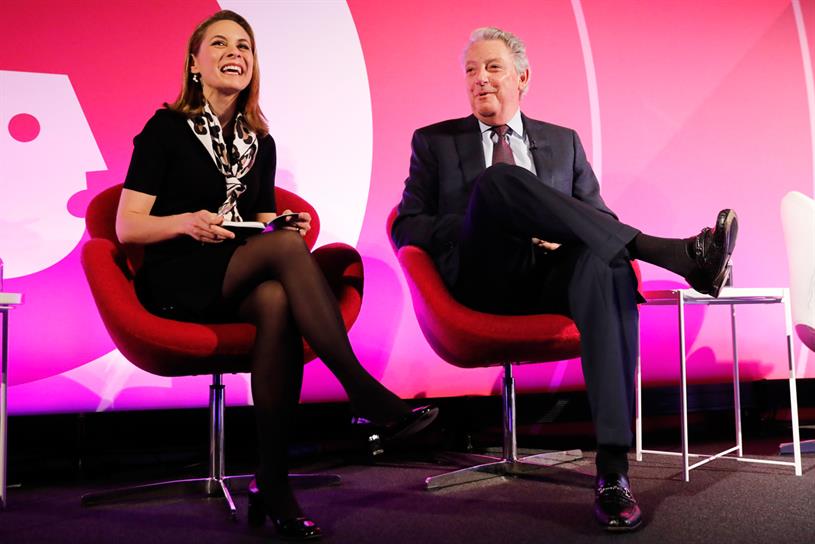 Please sign in or register to continue.
Need to activate your membership?