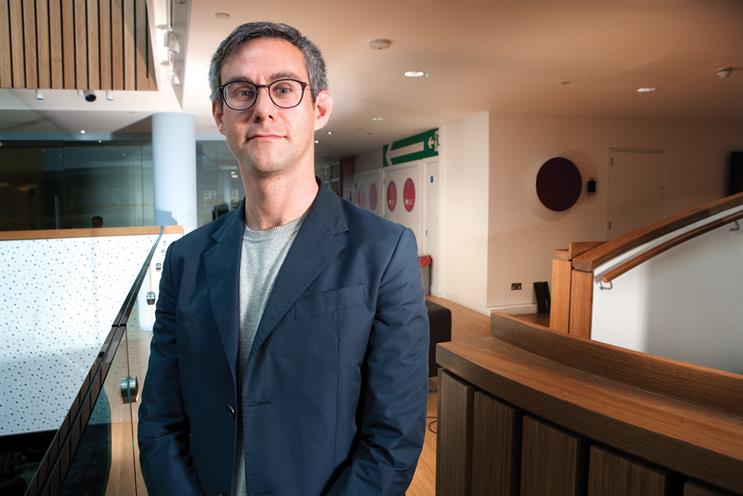 Russoff created "grrr" with Sean Thompson and Richard Russell while they were at Wieden & Kennedy.
Russoff said: "I think I've probably been a black sheep most of my career, so it should be a good fit.

Although, to carry on being a black sheep in an agency full of black sheep, I may have to actually start being a white sheep. I haven't quite figured that one out yet."

He most recently worked on Apple projects at Media Arts Lab in California and started his career at Mother before working for W&K in London, Amsterdam and Tokyo. Russoff is also a songwriter and has written music for brands including Lurpak.

In 2005, "grrr" won the Film Grand Prix and gold Titanium Lion at the Cannes Lions International Festival of Creativity.