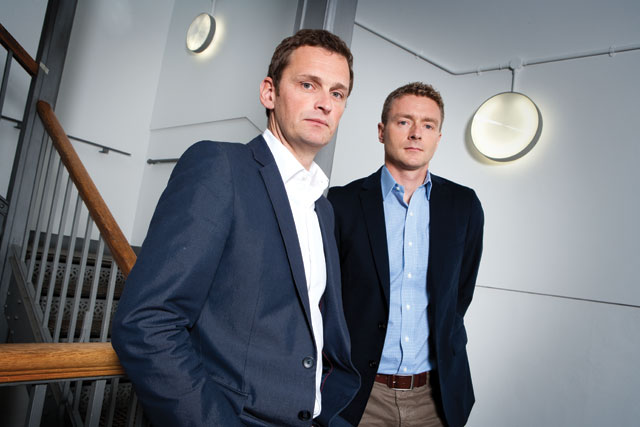 The former managing director of VCCP, Michael Sugden, has been promoted to chief executive of VCCP London, and the role of managing director will be filled by Andrew Peake, the former head of account management.
VCCP London's other management board members are the vice-chairman, Julian Douglas, the recently hired executive planning director, Michael Lee, and the executive creative director, Darren Bailes. The two creative directors, Colin Byrne and Jim Capp, also joined the board in a bid to strengthen the agency's creative output.
Amelia Torode, the head of strategy and innovation at VCCP, is moving to the new role of head of innovations at its parent company, Chime Communications. She has also taken a place on the board of The Good Relations Group, the new Chime PR offering led by the former Bell Pottinger chairman Kevin Murray.
Adrian Coleman and Charles Vallance, the founding partners of VCCP, remain the group's chief executive and chairman respectively.
Coleman said: "Having two management teams, one focused solely on the product and output of VCCP London, and the other clearly focused on the partnership of companies within VCCP, will enable us to develop our offering both at home and overseas."
Follow @Jezzalee