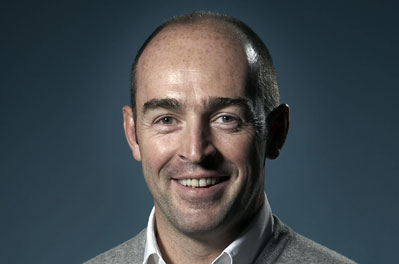 He does not yet have another job lined up, but is looking to move into a senior role in the UK or the US.

He said: "My time here has run its course - now I'm hungry to get back to a bigger stage."

He moved to BBDO Portugal in April 2008, following a six-month sabbatical from Fallon, the agency he set up in 1998 alongside Robert Senior, Laurence Green, Andy McLeod and Richard Flintham.