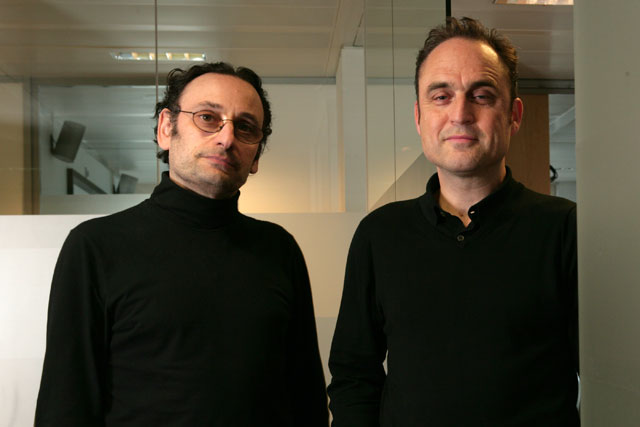 The pair, who joined Mindshare in October 2008 after it acquired M&B for a nominal sum, had also been tasked with key roles on the WPP network's Unilever account.
The deal to bring M&B to Mindshare was brokered by the network's chief executive, Nick Emery, and Marco Rimini, the chief executive of the Mindshare Worldwide Central Team. At the time, Emery called Michaelides and Bednash "key to Invention's future".
Eight M&B staff also transferred as a result of the acquisition.
In a statement, Michaelides and Bednash said: "We've had a brilliant experience at Mindshare these last few years. It's now time to explore new challenges."
Emery said: "George and Graham have made a significant contribution to Mindshare's thinking and product. We wish them all the best for the future."
Mindshare is awaiting the result of the global Unilever media review. It currently holds both the US and Western Europe accounts.
Follow @Banham72