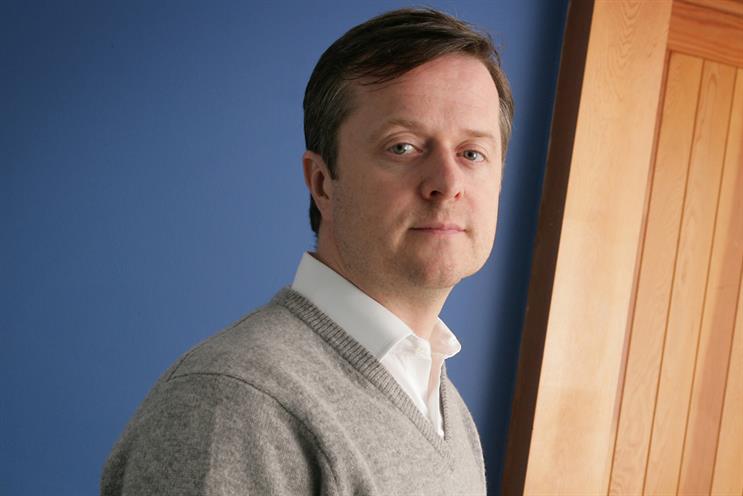 Mark Roalfe, the chairman and executive creative director, is to take charge of creative direction.
The agency is looking to hire a team of creative directors who will report into Roalfe. They will have "an increased level of autonomy".
Mahoney is looking for other opportunities within and outside the WPP network, which owns RKCR/Y&R, as well as the possibility of setting up a start-up. He will leave the shop in September.
He joined RKCR/Y&R in 2013 from Havas Worldwide London where he was the executive creative director from 2009.
He said: "I've had a great time at the agency and am really proud of the work we've produced but I'm looking at new opportunities.
"At some point in everyone's career, it's worth stopping and rebooting, and, fortunately, I have the luxury of being able to do that."
At RKCR/Y&R he headed campaigns for Vodafone, Premier Inn and the Royal British Legion.
Ben Kay, the chief executive at RKCR/Y&R, said: "Mick's done a great job of bringing in new talent and creating strong work.
"Moving forward we collectively believe that the future for the agency lies in empowered creative directors working into Mark rather than two ECDs.
"The reshaping of the creative department over the past two years has equipped the agency with the skills to continue to create the best possible work for our client.
"We have no plans to reverse those changes."