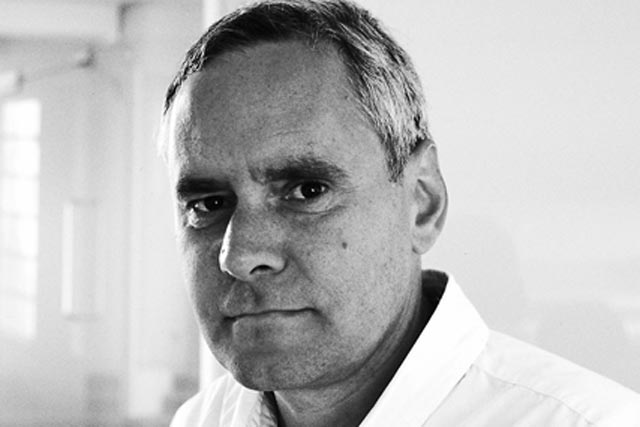 His departure follows the arrival of ITV's former sales director Gary Digby last week to work on a consultancy basis assisting the Channel 4 trading team in the upcoming negotiation season, as revealed by Campaign.
Perry, a former vice-chairman of Universal McCann, was hired by the former sales director Andy Barnes in July last year. His departure comes one month after the arrival of Barnes' replacement, Jonathan Allan.
Allan said that he would be looking to hire a full-time head of trading and was looking at both internal and external candidates.
Perry, a former vice-president of IPG's UM, was responsible for generating ad revenue across Channel 4's portfolio and charged with identifying the strategy for all ad sales negotiations.
He spent 22 years with Interpublic in several senior roles, including TV buying director at McCann Erickson and chairman of the buying outfit, Magna Global UK.
He began his career at STV in London, where he had roles in research and client sales, before moving to agency sales in 1980.