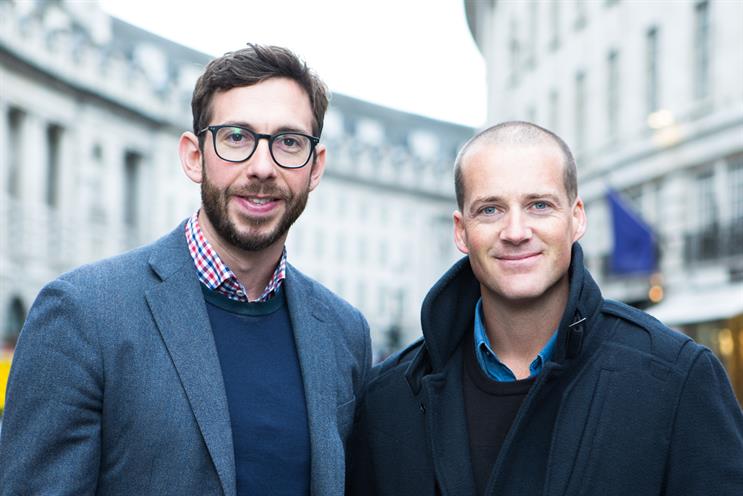 Founded by Jules Lund, a former TV and radio host, Tribe's launch is fuelled by an A$5.35m (£3.25m) Series A injection to fund international growth.
It has launched its first office in the UK in Soho, London on 1 April. Moët Hennessy, Selfridges and Burt's Bees are the first brands to use the platform with launch campaigns using more than 100 unique pieces of branded content from UK-based content creators.
The UK office is temporarily headed by Tribe's chief executive Anthony Svirskis who is in London recruiting a permanent country head. It currently has a headcount of four and expects to grow to around ten people by the end of the year.
Tribe, which launched in Australia in 2015, is an online marketplace that connects brands with everyday micro-influencers – those with 3,000 to 100,000 followers on Instagram, Facebook or Twitter. In the UK, it has around 1,000 micro-influencers.
Using Tribe, brands can post a campaign brief and receive responses from influencers. Brands are not charged a fee to upload a brief or for receiving content up front. Advertisers only approve and pay for submissions that are in line with their brands.
"Technology enables us to democratise the influencer marketplace," Lund commented. "With the Tribe app, brands can manage numerous social media campaigns without a single meeting, email or phone call."
Tribe's business model is built on the belief that influencer marketing is moving away from top-tier celebrities towards everyday people who have cultivated followings through a particular passion such as food, travel or fashion, Lund explained. "As a result, micro-influencers have a far higher degree of trust with their audiences which sees more authentic content and higher levels of engagement for brands"