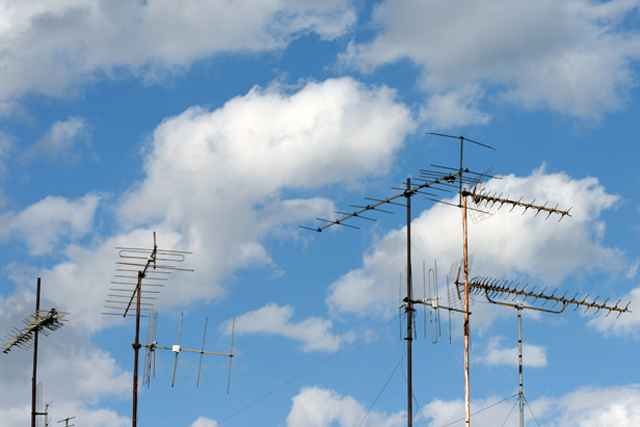 Last June in its provisional decision, the OFT said ITV's plans to close three of its split micro regions were compatible with the undertakings put in place at the time of the merger between Carlton and Granada in 2003.
In September 2010 Campaign revealed ITV had angered regional advertisers by announcing plans to reduce the number of micro advertising regions it sells on ITV1 from the beginning of 2011.
In October ITV delayed its plans until 1 January 2012, while the OFT investigates whether the changes were in breach of the rules put in place at the time of the merger.
This month, the OFT issued its final decision. It said ITV's plans are compatible with the undertakings because they do not "materially alter the basis on which ITV offers commercial airtime for sale".
The regions to merge include Anglia North and South in the West, Meridian Kent and Sussex in the South, and Tyne Tees Bilsdale and Pontop in the North East.
It is understood that ITV will offer existing regional advertisers transitional rates from 1 January 2012 but from 1 January 2013 the price regional advertisers could be charged might increase to three times what they now pay.
In the Bilsdale transmitter area in the North East the cost of advertising will rise from around £4,000 to £5,000 for a 30-second spot, to around £8,000 next year and around £12,000 from 1 January 2013.
Graham Robb, a senior partner at the regional agency Recognition Marketing and PR, said: "This is a very disappointing slap on the face to small businesses who should be allowed access to the public airwaves.
"Government policy is directed to growing small businesses and this decision denies them access to TV advertising. This is particularly important in the North East because we have the highest rate of unemployment in the country at 10.1%.
"This will put up the cost of advertising and will make ITV the preserve of big business and we'll end up with rich men's airwaves."
An ITV spokesperson said: "ITV welcomes the OFT's final decision regarding the planned closure of three of our split micro regions at the beginning of January 2012. We continue to constructively engage with those customers affected by the changes."