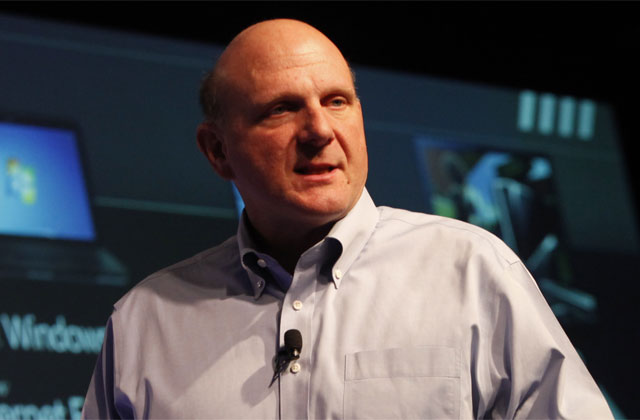 Stephen Elop, chief executive and president, has resigned from his position at Nokia Corporation and from the board to become the executive vice president of the devices and services division at Microsoft.
The software company will acquire all of Nokia's devices and services business, including a licensing agreement for Nokia's patents, bringing it closer in line with rival Apple's business model. The deal is expected to be approved in the first quarter of 2014.
Approximately 32,000 people are expected to transfer to Microsoft in the deal, from mobile and smart devices business, including the division's design team, sales and marketing activities and manufacturing.
A number of Nokia Leadership Team members will follow Elop to Microsoft and report directly to him, including Marko Ahtisaari, executive vice president of design, Jo Harlow, executive vice president of smart devices and Chris Weber, executive vice president of sales and marketing.
Nokia said it will focus on its three established businesses: NSN, a network infrastructure and services; Here, a mapping and location service; and Advanced Technologies, a technology development and licensing business.
Risto Siilasmaa will become interim chief executive of Nokia and continue to serve as chairman of the board of directors.
Steve Ballmer, Microsoft chief executive, said: "It's a bold step into the future – a win-win for employees, shareholders and consumers of both companies.
"Bringing these great teams together will accelerate Microsoft's share and profits in phones, and strengthen the overall opportunities for both Microsoft and our partners across our entire family of devices and services.
"In addition to their innovation and strength in phones at all price points, Nokia brings proven capability and talent in critical areas such as hardware design and engineering, supply chain and manufacturing management, and hardware sales, marketing and distribution."