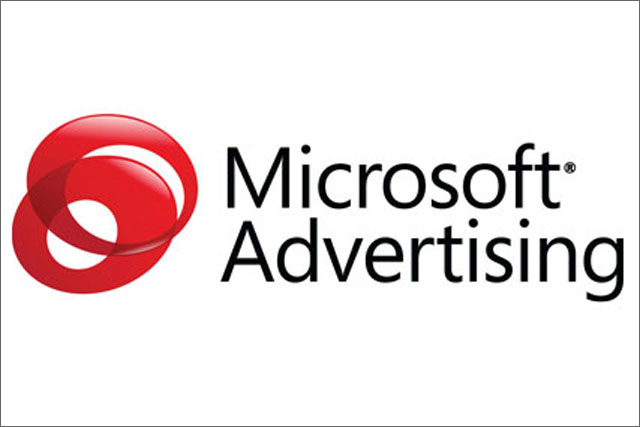 Microsoft's Ad Exchange hands advertisers and publishers the ability to buy and sell digital inventory through an automated RTB auction on a cost-per-impression basis.
Dennis Buchheim, general manager of scale display at Microsoft, said the roll-out will be extended further to include Canada, France and Germany in the coming months.
In addition, the company announced that all Windows Phone 7 in-app ad inventory is now available globally via the Microsoft Advertising Exchange for Mobile.
Buchheim said: "We've seen very encouraging results so far in the US. Advertisers are seeing improved ROI on their campaigns, while publishers are achieving higher yields on their inventory – all in an open, premium marketplace.
"It is a true win-win situation for both parties and we're committed to an aggressive expansion of the Exchange in other markets in the coming months."
Microsoft has also unveiled an interactive ad platform for the Kinect Xbox 360, which it claims will transform TV advertising into a service controlled by voice and gesture commands.