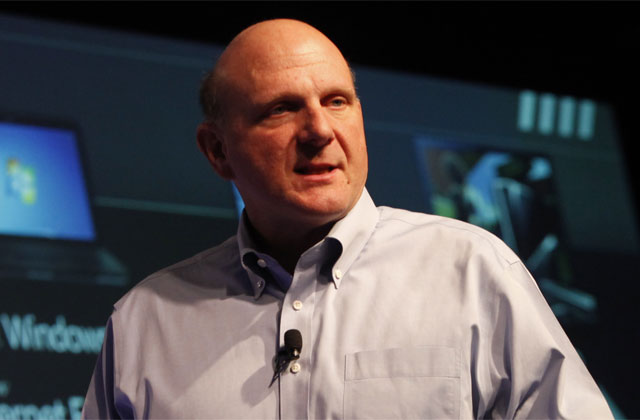 Yesterday, Microsoft reported a net loss of $492m (£313.3m) for its fourth quarter ended 30 June 2012.
The $6.19bn charge related to the writedown of aQuantive, a business Microsoft bought in 2007, in a bid to match Google in the ad technology space.
The online services division, which houses its advertising operations, Bing and MSN, lost $2.66bn (£1.7bn) the previous year and has made a loss for every one of at least the past five years.
Speculation has been mounting as to the future of Microsoft's online advertsing business since it announced the writedown at the start of this month.
It was thrown into sharp focus this week when reports emerged that Microsoft was cutting jobs at Microsoft Advertising. The company has not confirmed how many jobs are to go.
Microsoft's profits still beat analysts expectations and revenues at the business were up 4% year on year for the quarter at $18.1bn. Its annual revenues for 2012 were $73.7bn (£46.9bn).

Its business division was a strong performer, generating an operating income of $4.1bn (£2.6bn).

Steve Ballmer, chief executive officer of Microsoft, said the company was "fast approaching the most exciting launch season in Microsoft's history".

"Over the coming year, we'll release the next versions of Windows, Office, Windows Server, Windows Phone, and many other products and services that will drive our business forward and provide unprecedented opportunity to our customers and partners."
Follow @shearmans