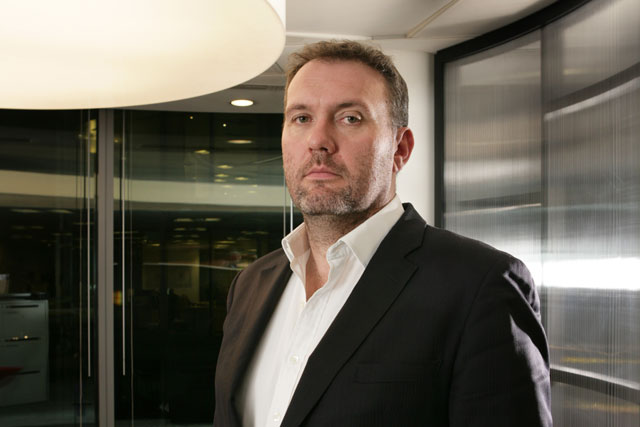 December 2009: When Chris Ward, Microsoft UK's commercial director, decides not to return to his job after a sabbatical, Ashley Highfield, Microsoft's managing director of consumer and online, hands the job to Ward's former deputy, Chris Maples. His fiefdom includes advertising across all of the company's products and services, including MSN, Bing, Xbox Live and Hotmail.
December 2010: After just one year, Maples leaves the company at Christmas with immediate effect. The ad market is shocked - and when pressed for a reason, he says: "I have no career plans yet. I am just looking forward to spending more time with my children."
June 2011: Highfield takes a greater interest in ad sales - but Maples isn't immediately replaced. However, this doesn't impede Microsoft's determination to innovate on the sales side - as is seen when it opens the real-time bidding Ad Exchange in the UK. It gives advertisers and publishers the ability to buy and sell digital inventory through an automated auction on a cost-per-impression basis - and follows the launch of a US version back in April.
5 July 2011: And Microsoft also embarks on a management restructure designed to align its consumer and business marketing operations. Scott Dodds is to head an enlarged division called marketing and operations (M&O); Neil Thompson becomes the managing director of the consumer channels group (CCG); but Highfield is not, as has been predicted, given the top job at the third main division, advertising and online (A&O).
19 July 2011: Instead, the company brings in Andy Hart, a former managing director of Associated Northcliffe Digital, to head A&O. He will report to Gordon Frazer, the managing director of Microsoft UK - and it is expected Highfield will work with Hart until October.
FAST FORWARD
October 2011: But what to do with Highfield? The solution: make him the boss of a new division, marketing and online operations (MOP). To recompense Dodds for the loss of some of his responsibilities, he's made the vice-president of operations and consumer channel group sales (POPCOG), while Highfield reveals that Hart must now be regarded as the embodiment of the Microsoft sales integration group (MSSING).