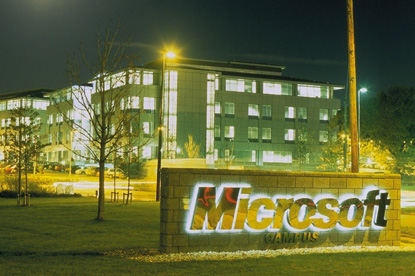 The Financial Times' website last night reported that Microsoft has appointed Morgan Stanley to sell the agency, possibly due to more favourable tax implications.

An analyst quoted by the FT said that the agency was worth between $600 million to $700 million.

Razorfish, which is based in Seattle, has more than 2,000 employees and its clients include Audi, Nike and Kraft.

On Friday, Publicis Groupe announced a three-pronged tie-up with Microsoft, which will see the development of targeted ad technology for on-demand TV.