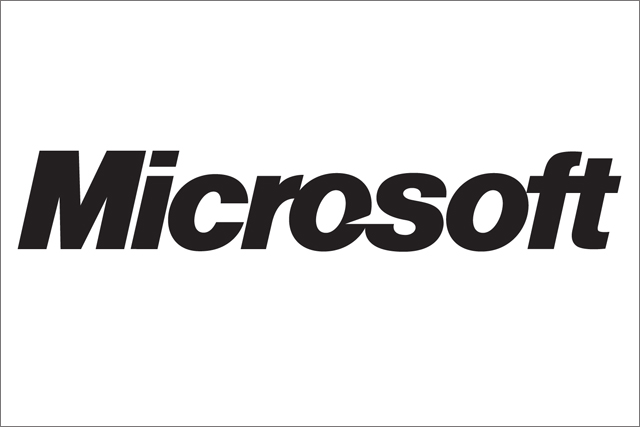 The company has unveiled details of its new Windows App Store, which will launch in beta in February next year, ahead of the launch of the new operating system, in a bid to attract interest from the developer community.
In a similar way to Apple, Microsoft will take a 30% cut from all digital sales within apps. Once it reaches sales of $25,000 (£15,994) it will start to charge 20%, giving developers an 80% return, which will undercut Apple.
Microsoft already has an app store for its Windows 7 devices, however it has yet to gain the traction of Apple's iTunes and Google's Android Marketplace,
which has just announced it has notched up 10bn downloads globally
.
Microsoft has not confirmed when the Windows 8 operating system will be available but it will be optimised for touchscreen devices including tablets, as well as smartphones.
However, the move comes as the growth of HTML5 technology and enhanced browsers on mobile devices threaten to destabilise the app market.
In addition to this, fragmentation in the mobile market means that many developers are favouring web-based apps to reach a wider audience across multiple devices.