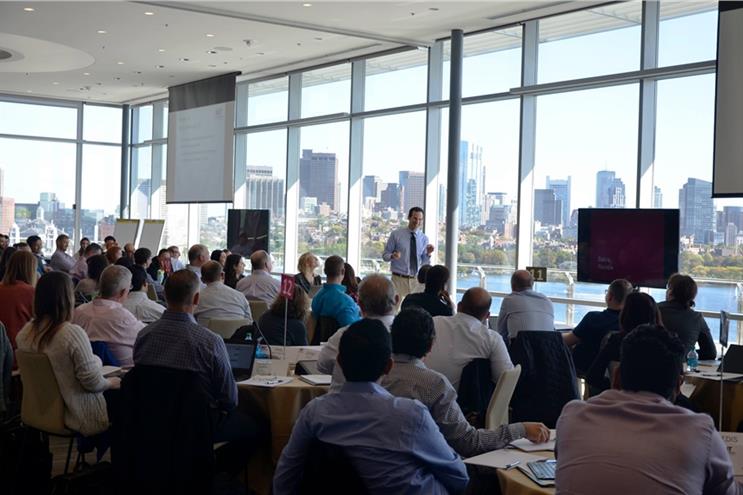 A higher cost-per-click and search volume meant that revenue from Microsoft's paid search service rose by 15% in 2017 to $1.8bn (£1.28bn), according to Microsoft's latest financial report.
Excluding traffic acquisition costs, this is the fifth quarter in a row wherein paid search growth has been in double digits for Microsoft.
Satya Nadella, the chief executive of Microsoft, said that a variety of digital assistants are welcome on Microsoft platforms, adding that Cortana can work on Amazon Echo and related smart devices.
For the year ended 2017, revenue grew by 12% to $28.9bn, due to growth in segments of network sites including Bing and LinkedIn, while Microsoft returned $5bn to shareholders in the form of share repurchases and dividend.
LinkedIn bet
With $1.3bn in advertising revenue generated from LinkedIn, Microsoft has proven to investors and its board that the $27bn strategic acquisition bears merit.
Amy Hood, the chief financial officer of Microsoft, referred to the LinkedIn acquisition as an insights tool that allows the company to understand its customers and the context of their connections.
With over half a billion users worldwide, LinkedIn is monetised by three business divisions:
talent solutions allows recruiters to attract applicants;
advertising allows marketers to place ads next to the newsfeed and profile pages;
subscriptions allow users to upgrade their plan and reach career or business goals.
At the Friday close, Microsoft was trading at $91.78, a 3.34% drop from the high.
Last week Publicis Groupe has announced it has chosen Microsoft has the technology partner to deliver its artificial intelligence platform Marcel.
Microsoft is also reviewing its global media account, having worked with Dentsu Aegis Network since 2014.
A version of this article was first published by Campaign Asia-Pacific