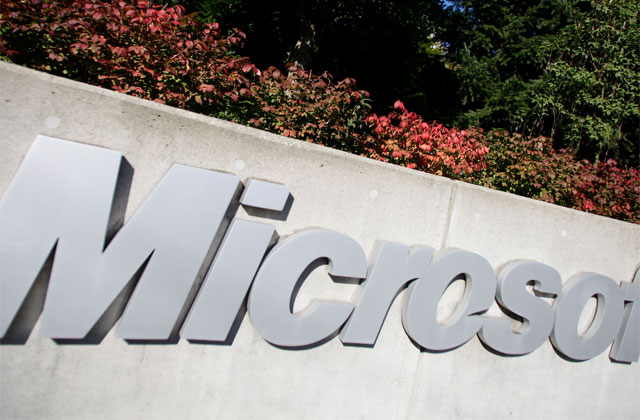 Speaking at the Direct Marketing Association (DMA) Integration Summit yesterday, Snare argued that the quality of engagement rather than the number of people engaging on social media is more important.
Snare said: "Going into the digital world I'm hearing about how many 'likes' you get, how many pokes you get.
"I don't care how many pokes I've got if it's from people I don't want to talk to, but I really care if I've got four or five high quality likes from significant influencers."
The marketer admitted Microsoft remains in the process of working out the best metrics for measuring "quality" engagement on social media, with an internal focus on "rewarding quality over volume".
Snare claimed to have the backing of the board, who do not consider Facebook activity as purely a numbers game.
She explained: "Luckily when you go to the board and say I've had 3,000 likes they kind of don't care."
Microsoft's is also attempting to change preconceptions about the company through its marketing, by portraying it as more "emotional" rather than "rational".
She added: "I wouldn't say we are far along that journey but we are a lot further than we were a year ago".
Follow @mattchapmanuk