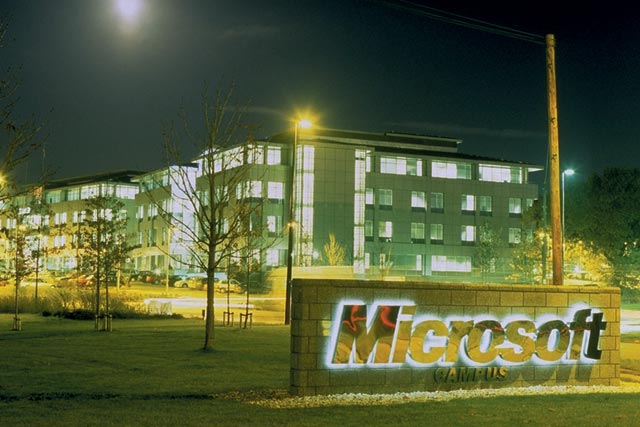 The review is focused on Microsoft's accounts in the US and Canada. In the UK, UM has handled Microsoft's business for the past eight years and will continue to run the business.
In North America, Microsoft has sent a request-for-information document to selected agencies in the last few days.
A source close to the situation has confirmed the move is not merely a customary price check and signals the start of a review for one of UM's biggest accounts.
The media review follows a creative review last summer for a large part of Microsoft's business that focuses on cloud computing. The review resulted in the business moving from WPP's JWT to Interpublic's Deutsch in August 2010.