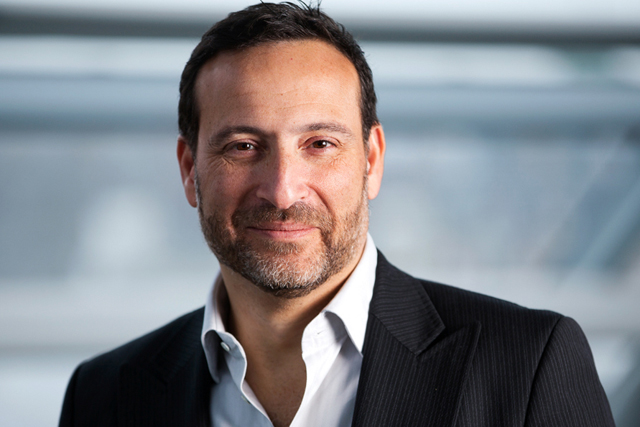 Andy Hart, vice president of Europe for advertising and online at Microsoft, is seeking to leverage the company's role as a thought leader to create a covenant between advertisers, publishers and consumers.
He said: "If you see an illness and you don't call the industry to arms to try and cure it then you are just going to die along with the rest of the industry."
Hart laid out his vision that would see brands and publishers ban inappropriate ads that do not add any value for consumers.
Microsoft is pushing for a system that will ensure ads only run if they are "beautiful, useful and relevant" and claims it is changing its own practices in order to lead by example.
Hotmail has been relaunched as Outlook in order to create a better user experience. Regarding advertising, Hart said: "Rather than going for high volume high value, we are going high impact, sensible volume".
Hart said the strategy would be the same with in-app advertising on Windows 8, but admitted: "In the meantime as we get to that nirvana state we will have some standard inventory."
The online ad industry is in danger of imploding if it continues on its disastrous course of "training consumers to avoid ads", according to Hart.
He added: "We've seen TV is regulated, radio has been partially regulated in terms of the number of ads that are allowed to run and why as an industry have we not taken this responsibility on digital and mobile?"
Although there is not yet a regulatory solution in place, Hart believes the IAB should support an industry wide movement to combat an impending disaster.
Follow @mattchapmanuk