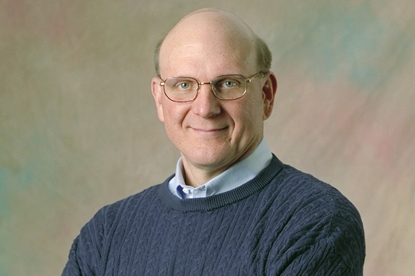 The new engine, which currently goes by the codename Kumo, will be demonstrated next week at a technology conference in California, according to a report in The Daily Telegraph.

It will be designed to replace Microsoft's current search offering, Live Search, which has been rapidly losing users to Google in recent months.
It's thought that Kumo, which is the Japanese word for spider, will be able to shorten searches by grouping results into categories, which Microsoft believes will make it easier for consumers to make more informed decisions when searching for products.

Last year, Microsoft, which is led by the chief executive, Steve Ballmer, failed in its efforts to gain more share of the search market after Yahoo! rejected its $40 billion offer to buy the company.