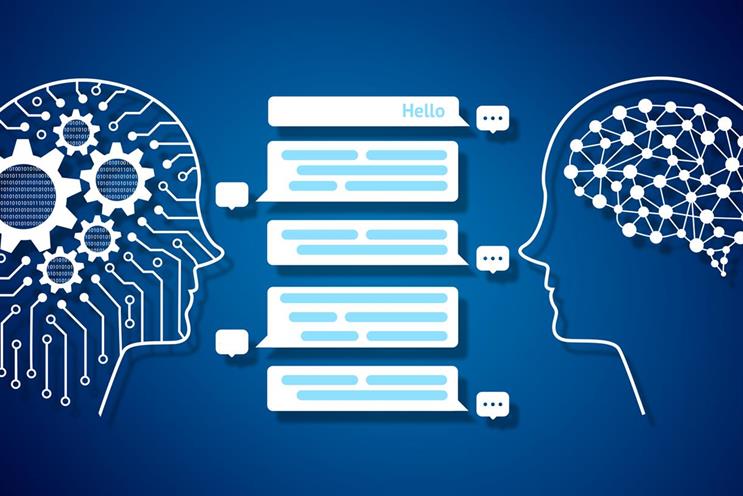 Brandel believes the bots will play a greater role in the future, but for now people need to reign in expectations.
"I think chatbots needs a redefinition, people always thought when they came out they were super-good AI and they could do everything," Brandel said at a panel discussion at ad tech conference Dmexco. "In the end we all know they are very good at niche things, I think moving forward there will be a convergence between human and bots.
"It is not about building a chatbot, it is about building an entity where the bot is a helper. At some point in the future the bot will be dominating."
Kemal El Moujahid, lead product manager for Facebook Messenger, outlined some tasks bot perform well, including answering frequently asked questions.
"Things like this are possible today. You don't need crazy artificial intelligence to do that, you can do that today and drive the costs down," El Moujahid said. "Going forward there will be a lot of interesting things in what we can do."
Bots on Messenger are being used for more than just answering basic customer service queries. Airline KLM uses bots to send customers their boarding passes over Messenger, while Channel 4 ran a brand awareness campaign for its Humans TV show using bots.
Clive Roach, director of digital social media at Philips Lighting, advsied those that are integrating bots to do it slowly.
"Start small but integrate it at the beginning and then expand and take those lessons and learn from them," Roach said.
Hilmar Scheel, chief digital officer, at retail group Valora, said his company had "realised there is still a lot of homework to be done".
"Sure there is a potential and belief in this communication tool, but since we want to provide personalised experiences and couponing and this kind of stuff, we are not there yet," Scheel added.
The explosion of messaging means brands cannot ignore bots.
"Messaging is a global phenomenon and is eating the world," El Moujahid explained. "Next year 2 billion people will be messaging across all apps globally."
He added that there are 100,000 active bots on the Messenger platform, and nearly 20 million businesses exchange messages with people every month on the platform.