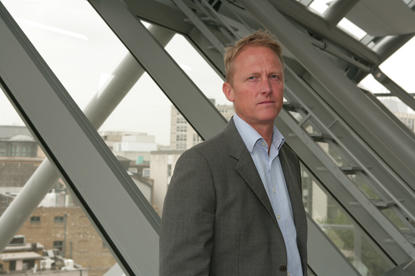 Ward, who had been on a three-month sabbatical, is not returning to his position.

Microsoft is currently looking for a replacement and the UK sales director, Chris Maples, will act as commercial director in the interim.

Ward had been with the company since 1996. His initial responsibility was to set up and run an MSN news website.

He then became the business development director and in 2002 moved to UK commercial director, responsible for overseeing all ad revenue.