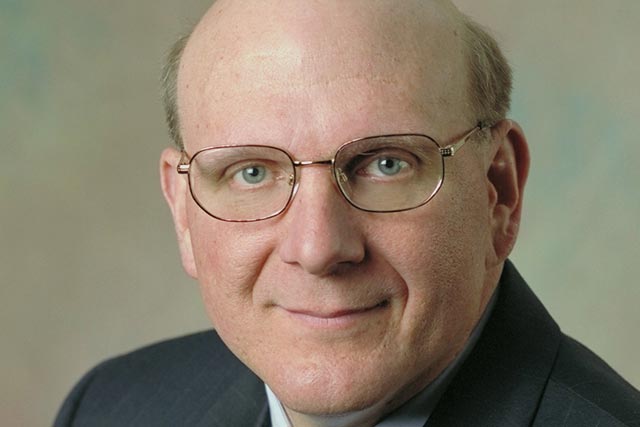 As reported earlier today, Microsoft will acquire the business for $8.5bn – some four times the cost analysts had predicted.
In a statement, Microsoft claimed: "The acquisition will increase the accessibility of real-time video and voice communications, bringing benefits to both consumers and enterprise users, and generating significant new business and revenue opportunities."
Ballmer said: "Skype is a phenomenal service that is loved by millions of people around the world. Together, we will create the future of real-time communications so people can easily stay connected to family, friends, clients and colleagues anywhere in the world."
Fortune estimated that ad revenues for Skype could top $200m a year, but opportunities for brands now change as Skype becomes part of Microsoft's communications network, and will connect through Microsoft's existing services such as Outlook, Messenger, Hotmail and Xbox Live.
Skype will also be supported through Microsoft devices such as Xbox and Kinect, but the company confirmed that it would continue to develop and support Skype in non-Microsoft platforms.
Skype recently signed deals with a number of ad sales houses, allowing them to sell display advertising within its software.
Ballmer has appointed Skype's chief executive Tony Bates as the new president of Microsoft Skype Division – a new business unit.
"Tony Bates has a great track record as a leader and will strengthen the Microsoft management team. I'm looking forward to Skype's talented global workforce bringing its insights, ideas and experience to Microsoft," Ballmer said.
In 2010, 170 million Skype users made more than 207 billion minutes of voice and video calls.
Skype lost $7m (£4.2m) on $860m (£525m) turnover in 2010, and had debts of $686m (£419m).