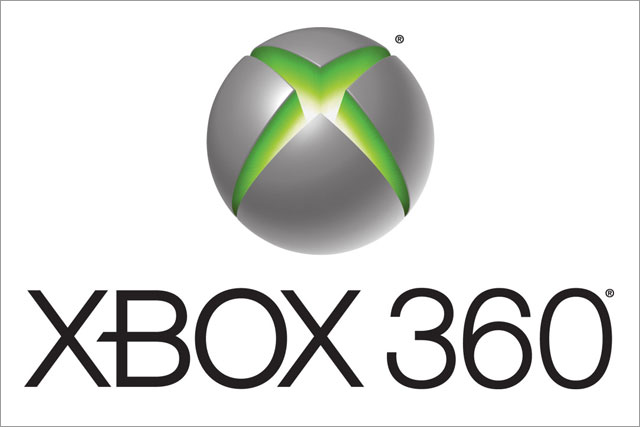 The launch means that the iPlayer is now available on the major gaming platforms in the UK. ITV is the only major broadcaster yet to sign up to the platform.
The BBC iPlayer, which is funded by the public, will be available for free and will not be included in Xbox's Gold membership scheme.
It costs £39.99 a year to access the Channel 4 and Channel 5 content, which also includes advertising booked by Vivaki, as part of an exclusive deal that will expire at the end of the month.
Pav Bhardwarj, Xbox Live UK product manager, said the arrangement was the only option when questioned if the other broadcasters objected. He said: "I can't comment on what the Channel 4 team are thinking but the BBC is a publicly funded model and there is no other alternative to them being free on multiple applications."
At the moment iPlayer is only available to Xbox Live users based in the UK, but Bhardwarj hinted it could be rolled out globally. He said: "We do not have any announcements of the global launch of iPlayer today".

Discussions with ITV about hosting the broadcaster's ITV Player service are ongoing, with Bhardwarj adding "hopefully we will have something to share with you very soon".

Microsoft says 42% of Xbox Live Gold customers are consuming one hour of TV and video content on a daily basis.

Bhardwarj said: "We've seen no cannibalisation of the time spent by our consumers on gaming and we've seen the overall time spent on [Xbox Live] increase three fold and that's obviously being spent on entertainment."

The launch of the BBC iPlayer had been delayed because of an issue between the two parties over charging for BBC content. Microsoft had wanted to charge for all content on the Xbox.
Follow John Reynolds on Twitter @johnreynolds10